Ventnor Arts Club is situated in the centre of town, a members club, where people involved in the arts and media or keen supporters of creativity can relax, have a drink, enjoy a film, music and other regular events.  The club is available for private hire and is a great location for receptions, business meetings and presentations. Our beautiful 1920′s bank has been restored and refurbished to reveal its previously hidden beauty but is also bristling with technology like fast WiFi, HD cinema projection and surround sound. We are pleased to invite applications for annual membership. Please see the membership page on our website for further details. Visitors' Memberships are also available. If you would like to arrange a visit to the club or wish to enquire about visitors' membership, please email info@ventnorartsclub.com or call on 01983 857060. Click here to see who's coming to play, what we're screening and other events in the schedule. Tickets for feature events can be bought online – just click the Eventbrite icon to reach the sale page. Keep in touch via our twitter feed and Facebook page. If you are interested in coming along or are an artist who'd like to perform, please call us.
TICKETS ON SALE NOW:
Tickets bought online through Eventbrite can have their booking fees applied. Alternatively mail us with your phone number on info@ventnorartsclub.com and we will call you to collect payment by phone.
SURF NIGHT – THE HUNT FOR HIPMASAMA  -Saturday 21st Nov. and other celebrations of cold water surf including photography by JASON SWAIN
Tickets are available on line here or by phone on 01983 857060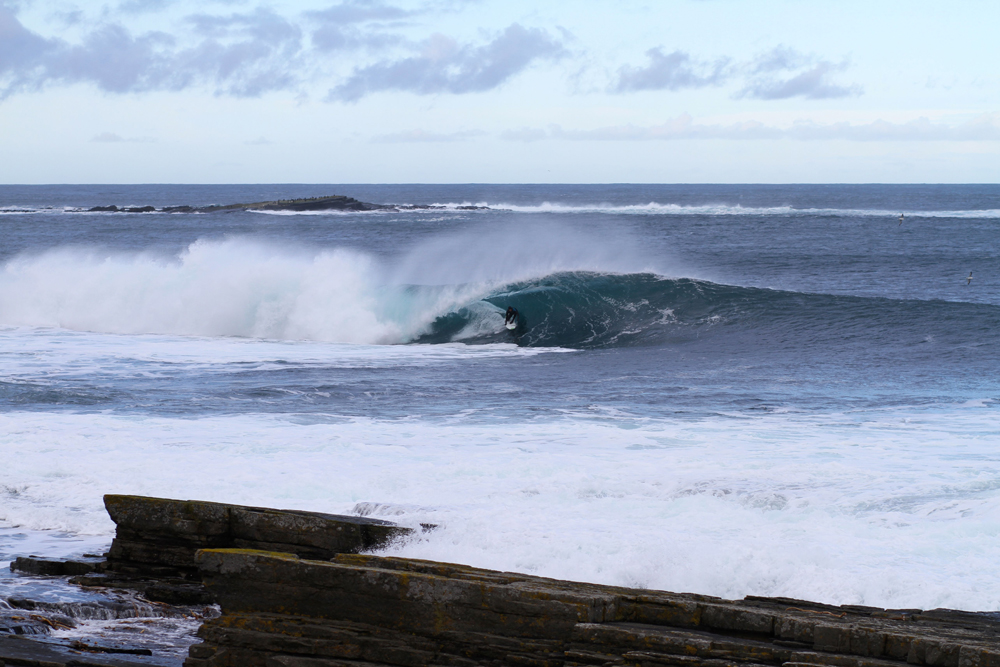 BARB JUNGR – Saturday 22nd November – "Arguably the finest cabaret singer in recent times…. shows real soul: it's quirky, intelligent cabaret music of the highest order." The Rough Guide To Cult Pop – Buy Tickets here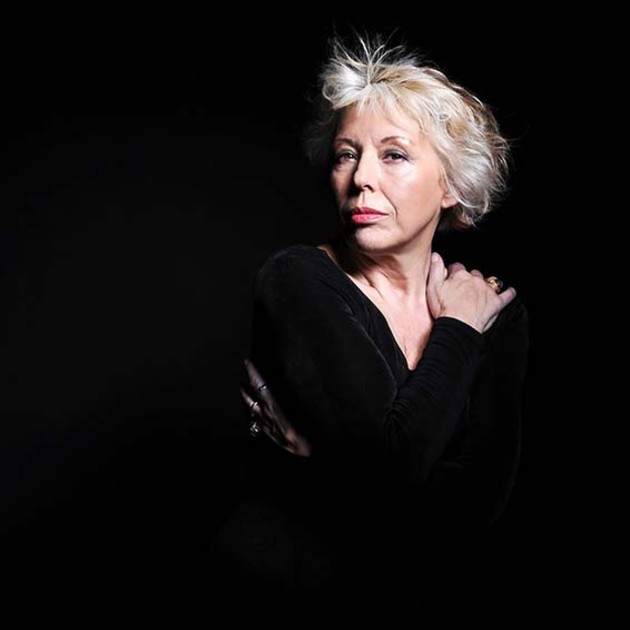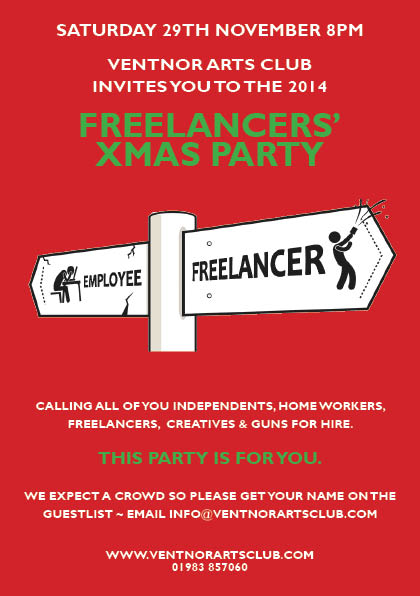 CLAUDE BOURBON – Saturday 6th December – Guitar virtuoso, buy tickets here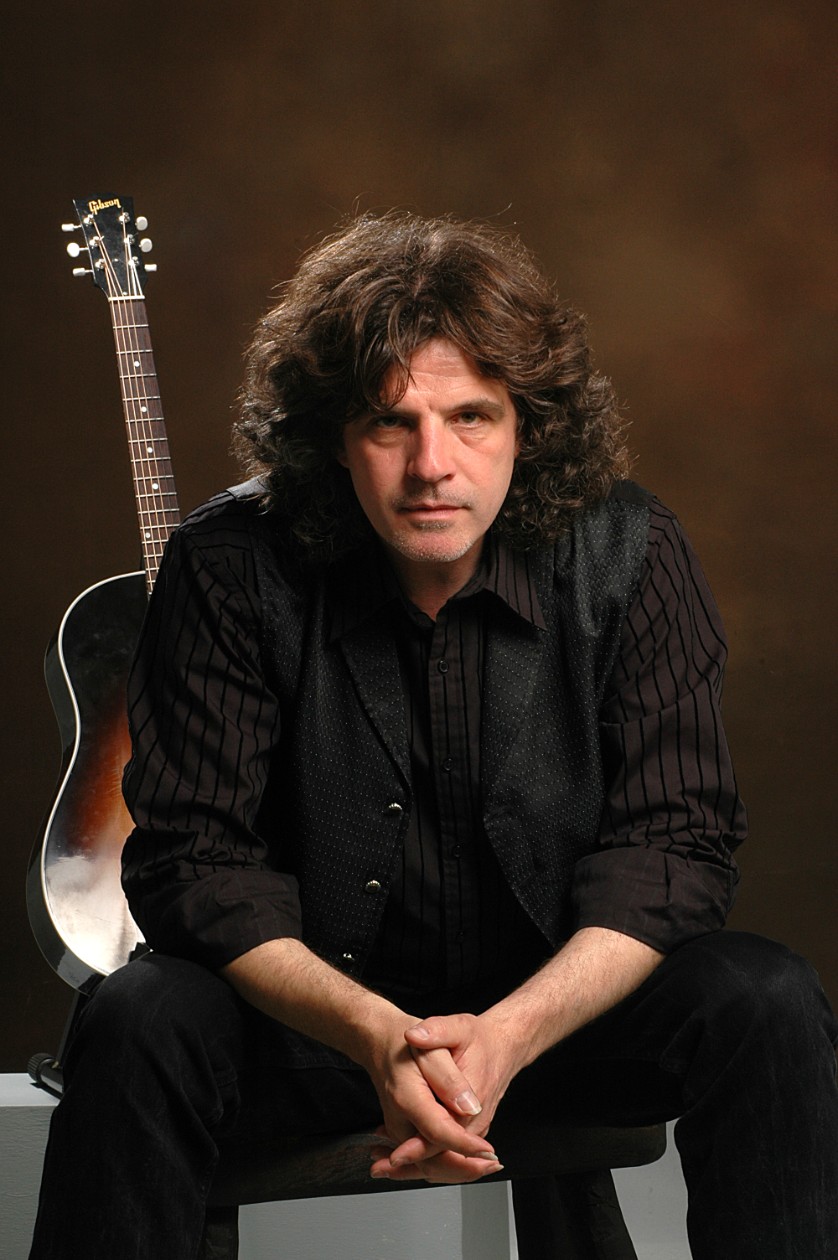 WILLOW BAND – 13th December  – great songs and harmonies, buy tickets here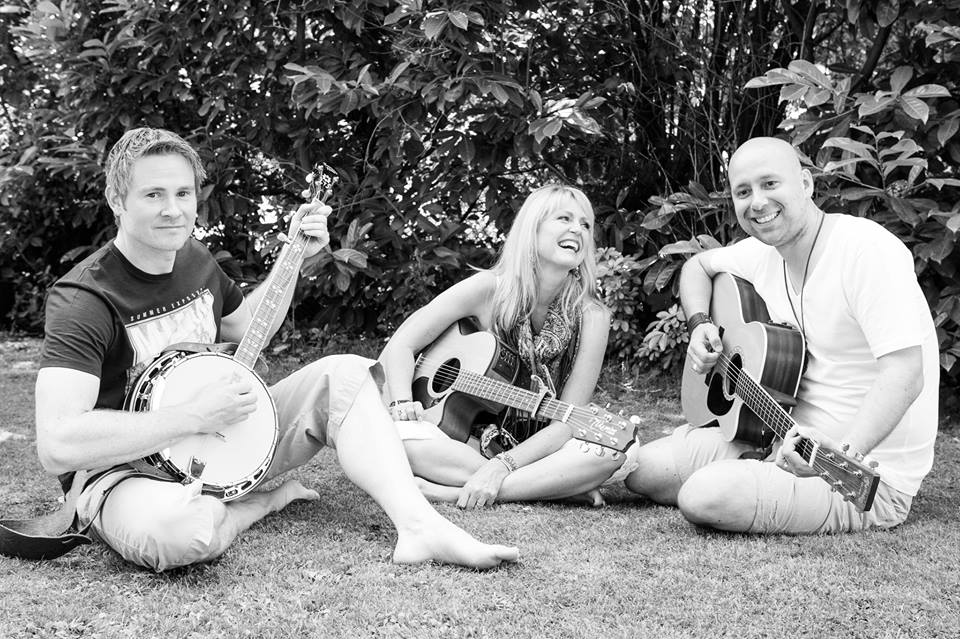 JANE FOR TEA – SPECIAL CHRISTMAS RESIDENCY – 18th, 19th & 20th December All the way from France, a trio full of great retro pop, skiffle and fun. Buy tickets now before they've all gone!