Off we go into Lockdown Number 2 and sadly Ventnor Arts Club has had to close it's doors once again.
We were thrilled to be back and busy following the first lockdown and then again for a second time after the heartbreaking flood, which so rudely interrupted our comeback. It was wonderful to welcome old friends and new faces and provide table service, conversation and a variety of screened events ranging from art documentaries to film and theatre.
We had a busy programme of screenings planned to tempt you through November and although we have rescheduled as many as we can for December, we were determined to give people a chance to see some excellent productions right up to the wire.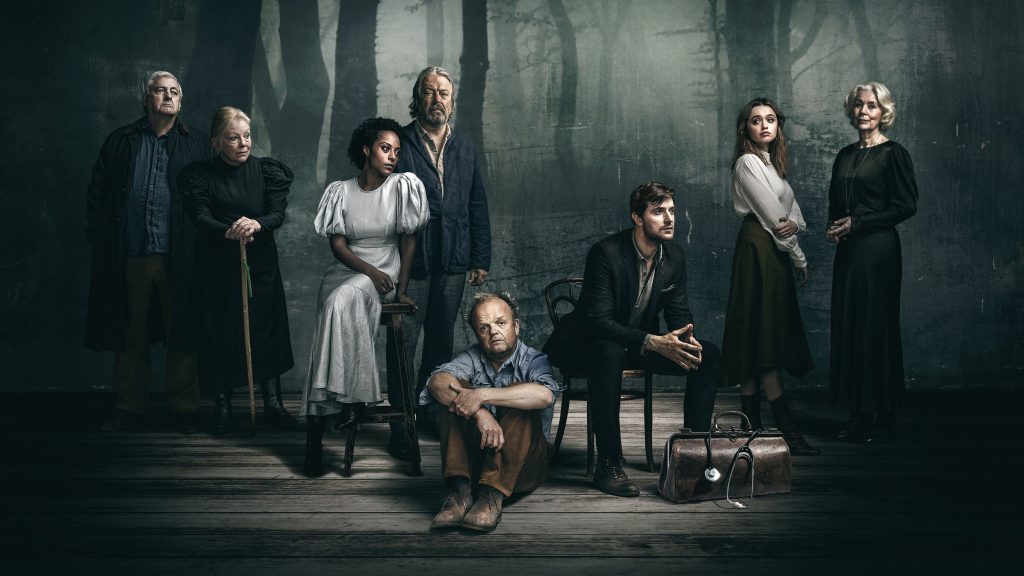 Most notable was Uncle Vanya by Anton Chekhov performed at the Harold Pinter Theatre in August this year – with no live audience in attendance due to Covid restrictions. This was a new adaptation by Connor McPherson and starred Toby Jones as Vanya with Richard Armitage as Astrov and Aimee Lou Wood as Sonya. We had two sell out nights and great reviews from our audiences. An atmospheric set and the tension between the cast of characters portraying the conflicted family gave us all a night to remember.
Other screenings in the last few days included ballet and opera from the Royal Opera House with stunning productions of Giselle and Manon Lescaut both recorded live and released on film for cinema viewing. Here was all the drama and tingling emotion one could wish for and hopefully enough cultural nourishment to see you through to the other side.
There has been much activity within Book Group, which was due to hold its November meeting this week when we would have been selecting our short list of titles for the coming few months. We have just finished reading two very contrasting novels: Before The Coffee Gets Cold by Toshikazu Kawaguchi and The Guest List by Lucy Foley.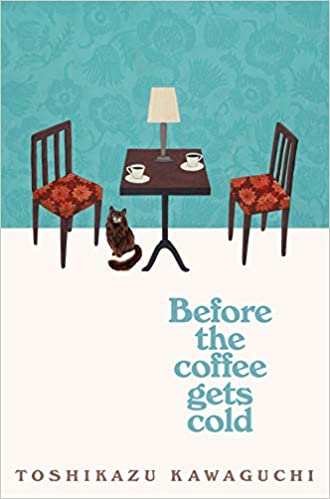 There have been some animated reviews emailed in to these! They were not all complimentary but were very much in keeping with the interesting discussion that normally takes place in the cosy atmosphere on a Friday evening at Ventnor Arts Club. As we all turn our attention in remembrance to another time of national crisis, the next group read is Warlight by Michael Ondaatje; a story of lives built and undone in the closing hours and long aftermath of the second World War. Fingers are firmly crossed that the December Book Group meeting can go ahead with perhaps a glass of mulled wine to sip while we discuss!